Welcome to Imperial Express
Our hotel seeks to provide quality contemporary accommodation at an affordable price. We have beautiful rooms, with everything the modern traveler will require. Comfortable beds, a great shower and free high speed Wi-Fi.
Our double rooms are designed for your comfort from our queen size bed to a business workstation to get work done.
Our twin rooms are spacious to share and are fitted with a business workstation and flat-screen TV
Disability rooms are larger, allow for adequate space to use a wheelchair or walking device, as well as have fittings in the bath
Our single rooms are designed for your comfort from our queen size bed to a business workstation to get work done.
Friendly and fast checkin
Convenience for today's business traveller
Spacious modern lounges
Designed for your comfort
Elevators and spacious Lobbies
Modern and practical design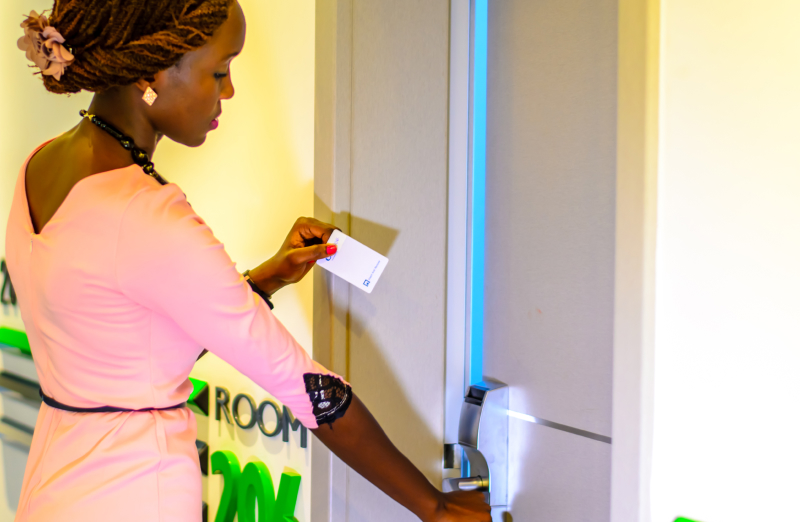 Secure key card rooms
Safety for your piece of mind
Available Amenities
At Imperial Express we seek to provide the modern traveller with quality contemporary accommodation and amenities during their stay at an affordable price.
"Hospitality at it's best!"
My family and I really enjoyed our stay at Imperial Express. Through the help of Donna and Judith we were able to pull a surprise birthday for my mum. They were really helpful! Mum was so happy and she really loved everything at the hotel. The rooms, food and hospitality! Definitely the best hotel in Kisumu
"Perfect in town place to stay"
Very clean. Great location. Great value for money. There is a need to have a parking lot for guests even if the cost is passed onto the guests. Great food in the restaurant and the guys at the entrance door was very very very helpful
"Clean and Convenient"
Located in town, the hotel is very clean with professional staff. Not sure if they have packing but the team can provide this information. Perfectly made food and excellent services. Close proximity to the airport a plus.
Conveniently Located
Imperial Express is the newest addition to the hospitality sector in Western Kenya. We are conveniently located in Kisumu City Central Business District (CBD) along Oginga Odinga Road opposite bankers square.